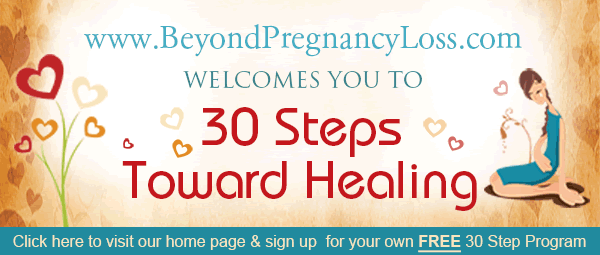 30 Steps Toward Healing – Step 7: Self Care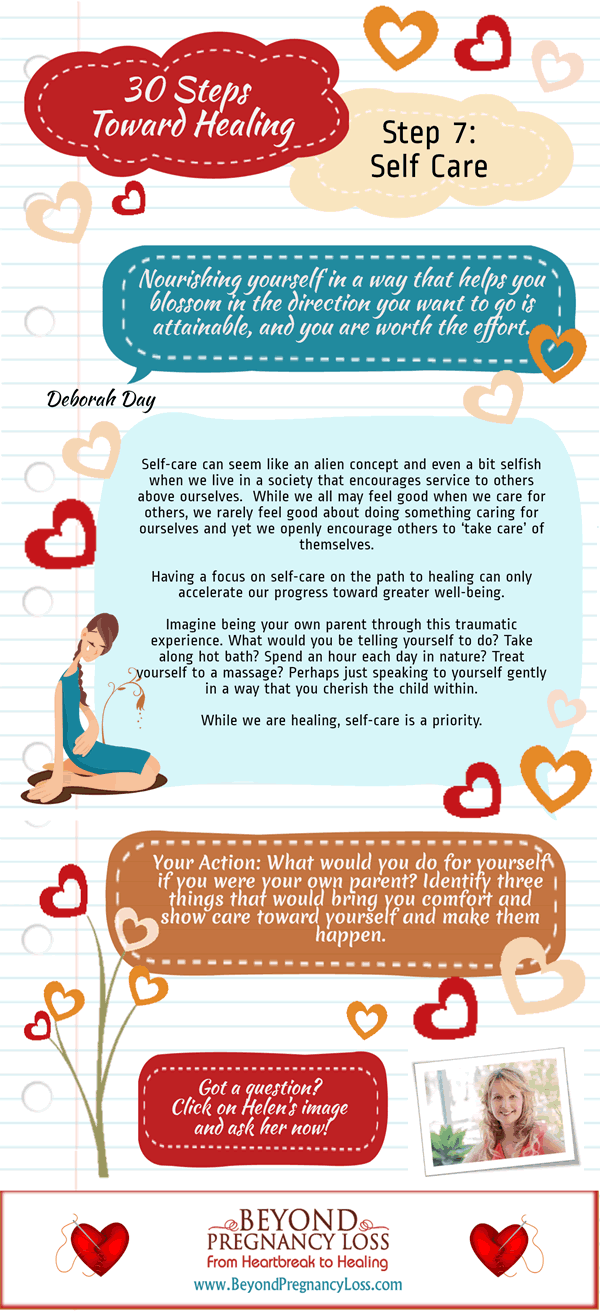 "In dealing with those who are undergoing great suffering, if you feel "burnout" setting in, if you feel demoralized and exhausted, it is best, for the sake of everyone, to withdraw and restore yourself. The point is to have a long-term perspective." ~ Dalai Lama
Self-care can seem like an alien concept and even a bit selfish when we live in a society that encourages service to others above ourselves.  While we all may feel good when we care for others, we rarely feel good about doing something caring for ourselves and yet we openly encourage others to 'take care' of themselves.  Having a focus on self-care on the path to healing can only accelerate your progress toward wellbeing.
Imagine being your own parent through this traumatic experience. What would you be telling yourself to do? Take along hot bath? Spend an hour each day in nature? Treat yourself to a massage? Perhaps just speaking to yourself gently in a way that you cherish the child within.
While you are healing, self-care is a priority.
Action: What would you do for yourself if you were your own parent? Identify three things that would bring you comfort and show care toward yourself and make them happen.