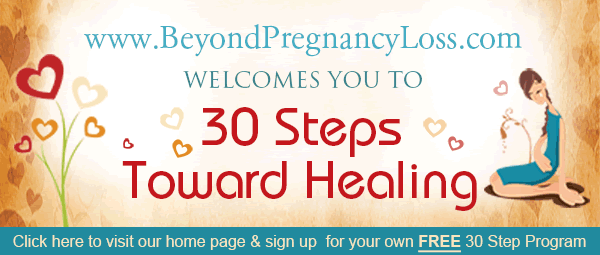 30 Steps Toward Healing – Step 5: Being Patient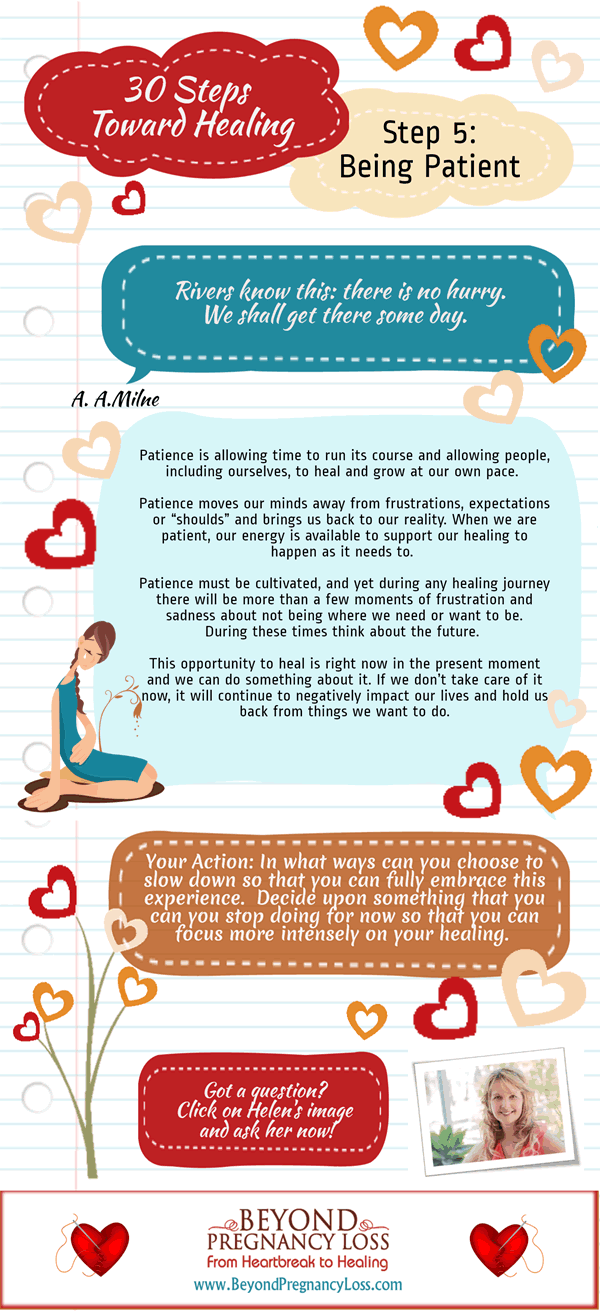 "Rivers know this: there is no hurry. We shall get there some day" A.A Milne
In what ways can you choose to slow down so that you can fully embrace this experience.  Decide upon something that you can you stop doing for now so that you can focus more intensely on caring for yourself.
Patience is allowing time to run its course and allowing people, including ourselves, to work and grow at our own pace. Patience moves our minds away from frustrations, expectations or "shoulds" and brings us back to our reality. When we are patient, our energy is available to support our healing to happen as it needs to.
Patience must be cultivated, and yet during any healing journey there will be more than a few moments of frustration and sadness about not being where we need or want to be.
Action: During these times think about the future. This opportunity to heal is right now and we can do something about it. If we don't take care of it now, it will continue to negatively impact your life and hold you back from things you want to do.