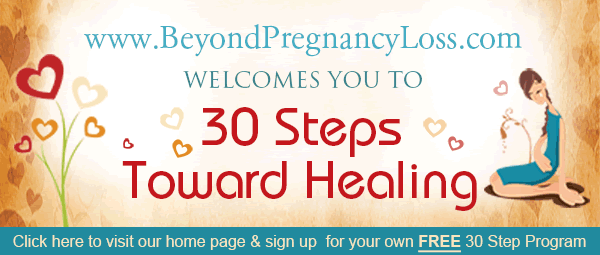 30 Steps Toward Healing – Step 25: Acceptance
"There are things that we don't want to happen but have to accept, things we don't want to know but have to learn and people we cant live without but have to let go."
 Unknown
Acceptance means embracing what is, rather than wishing for what is not. When we accept difficult realities, we are able to discover whatever positive feelings and experiences may be possible in that situation. We find ourselves more at peace and able to experience life more deeply. Even so, acceptance must be guided by discernment – learning how to tell the difference between what we can change and what we cannot.
acceptance often leads to growth because it creates a safe space for insight and understanding.
Acceptance is often confused with the notion of being "all right" or "OK" with what has happened. This is not the case. Most people don't ever feel OK or all right about the loss of a loved one. This stage is about accepting the reality that our loved one is physically gone and recognizing that this new reality is the permanent reality. We will never like this reality or make it OK, but eventually we accept it. We learn to live with it. It is the new norm with which we must learn to live. Finding acceptance may be just having more good days than bad ones.
Action: This week consider where you are on your journey toward acceptance.  Is there something that you are needing to accept but resisting?