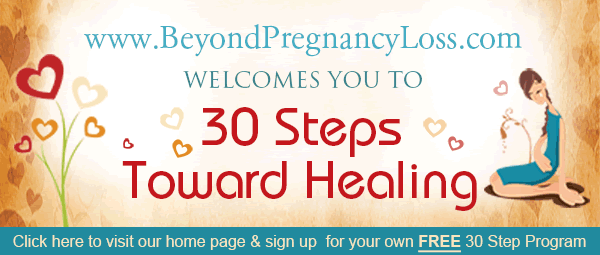 30 Steps Toward Healing – Step 23: Growth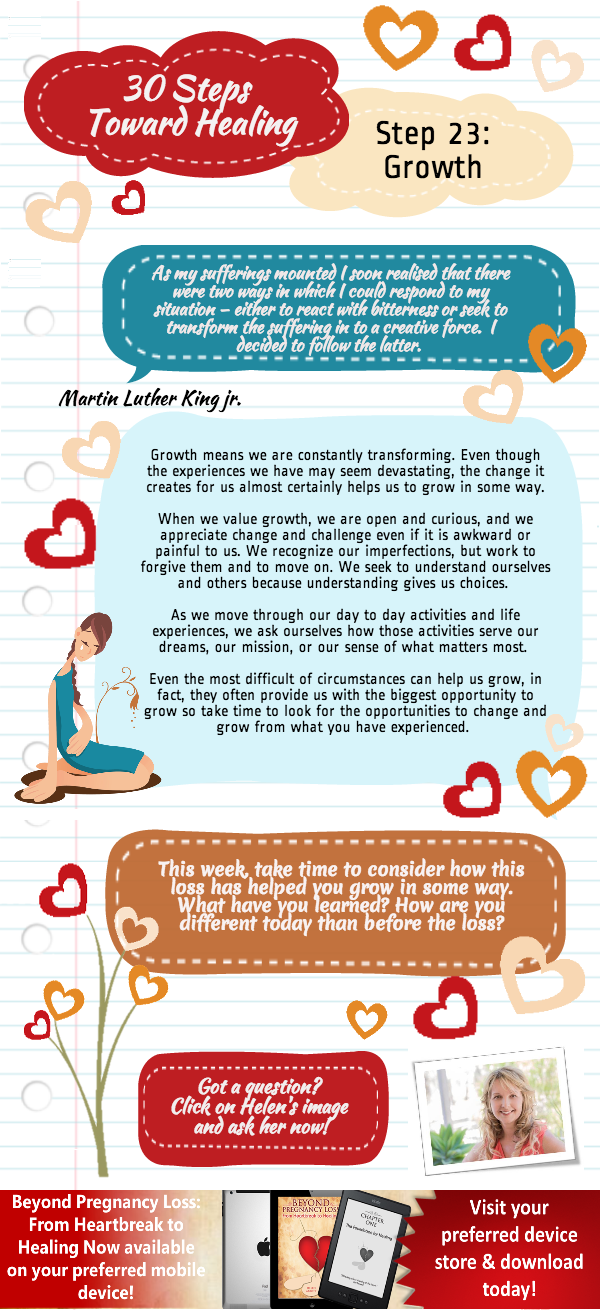 "As my sufferings mounted I soon realised that there were two ways in which I could respond to my situation – either to react with bitterness or seek to transform the suffering in to a creative force.  I decided to follow the latter"
 Martin Luther King Jr
Growth means we are constantly transforming. Even though the experiences we have may seem devastating, the change it creates for us almost certainly helps us to grow in some way. 
When we value growth, we are open and curious, and we appreciate change and challenge even if it is awkward or painful to us. We recognize our imperfections, but work to forgive them and to move on. We seek to understand ourselves and others because understanding gives us choices. As we move through our day to day activities and life experiences, we ask ourselves how those activities serve our dreams, our mission, or our sense of what matters most. Even the most difficult of circumstances can help us grow, in fact, they often provide us with the biggest opportunity to grow so take time to look for the opportunities to change and grow from what you have experienced.
Action: This week, take time to consider how this loss has helped you grow in some way. What have you learned? How are you different today than before the loss?