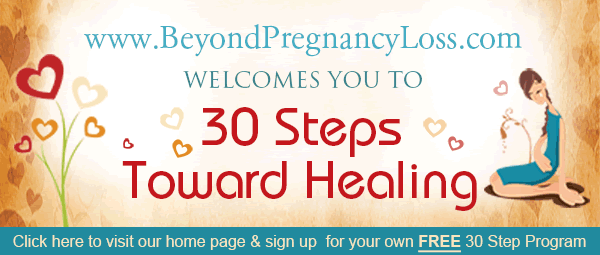 30 Steps Toward Healing – Step 14: Compassion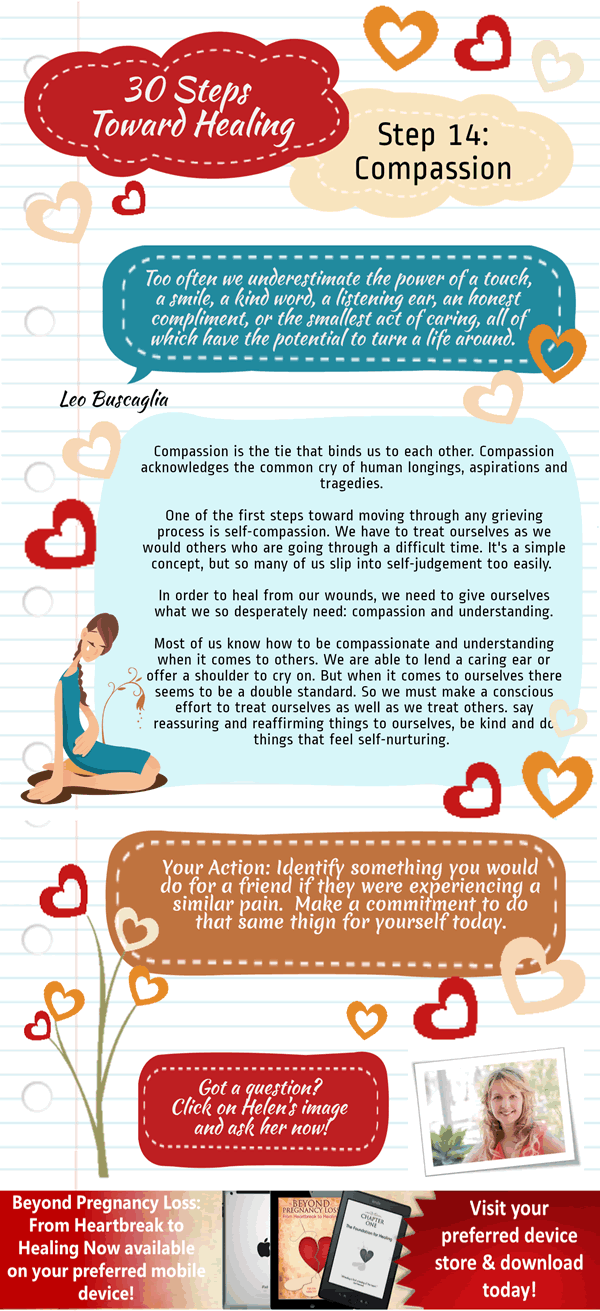 "Wounding and healing are not opposites. They are part of the same thing. It is our wounds that enable us to be compassionate with the wounds of others. It is our limitations that make us kind to the limitations of other people. It is our loneliness that helps us to find people or to even know they're alone with an illness. I think I have served people perfectly with parts of myself I used to be ashamed of"  Rachel Naomi Remen
Compassion is that mysterious capacity within each of us that makes it possible for suffering that is neither our own nor of our concern, to affect us as though it were. It is that instinctive and selfless insight that reveals to us the existence of our own true being in every living creature.
Compassion is the tie that binds every human being to each other and to the mystery of creation. It is the common thread of all religions, meditations, and community structures. Compassion does not acknowledge the artificial social, economic, and religious barriers we place between ourselves and others. It acknowledges the common cry of human longings, aspirations, and tragedies. When a reflex reaction causes us to help a stranger, with no motivation other than that person is in need, or maybe in peril of his life, our compassion is in action.
Action: Identify something you would do for a friend if they were experiencing a similar pain. Make a commitment to do that same thing for yourself today.