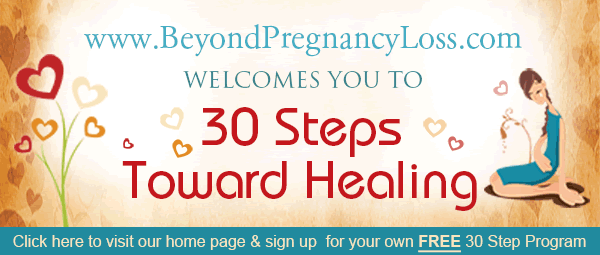 30 Steps Toward Healing – Step 13: Connection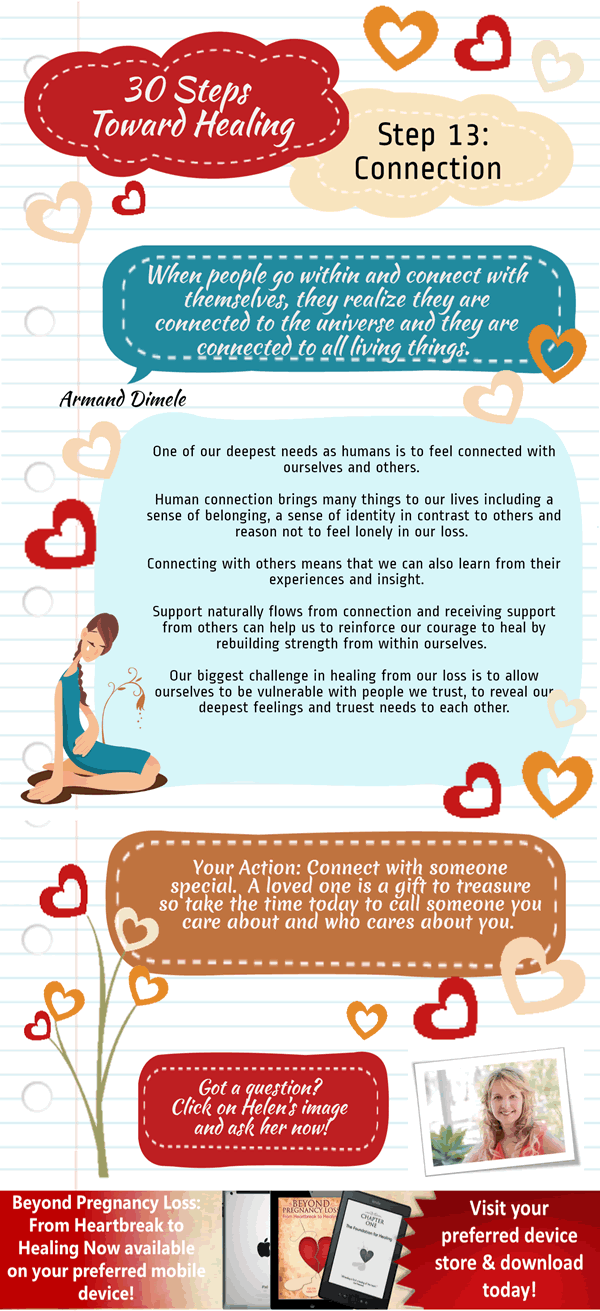 "When people go within and connect with themselves, they realize they are connected to the universe and they are connected to all living things" Armand Dimele
One of our deepest needs as humans is to feel connected with ourselves and others.
Human connection brings many things to our lives including a sense of belonging, a sense of identity in contrast to others and reason not to feel lonely in our loss. We can also learn from others' experiences and insight.
Support from others can help us to reinforce our courage to heal by rebuilding strength from within ourselves.
Our biggest challenge in healing form our loss is to allow ourselves to be vulnerable with people we trust, to reveal our deepest feelings and truest needs to each other.
Action: Connect with someone special.  A loved one is a gift to treasure so take the time today to call someone you care about and who cares about you.